When is the Best time to sell your House on the Property Market?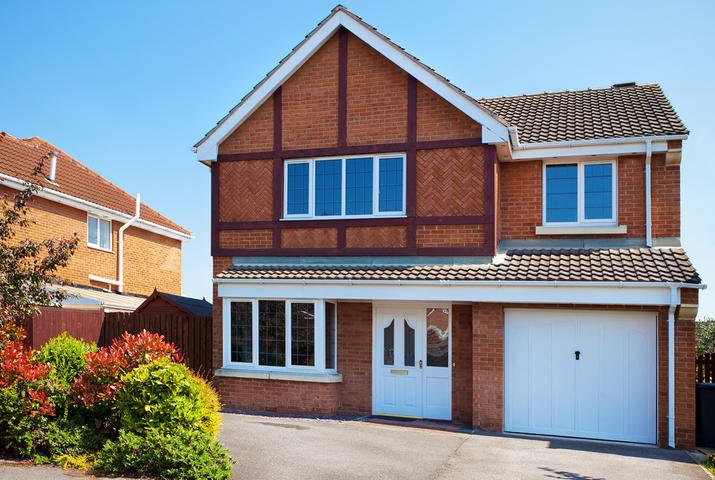 What is the best time to sell your house on the property market? This is a common question that comes to mind when you want to put your house up for sale.
The truth is that is can be really confusing especially in the wake of contradictory headlines on the fluctuating prices and times in the property market. How then do you make an informed decision on when to sell without regretting?
According to expert sell house fast agency Ready Steady Sell o begin with, you need to take your motivation for selling into account. That is, for your home to sell effectively for the best price and at the right time, you need to know what the push and pull of the market is. That is, a strong reason for selling your house.
You may be selling your home because it is too large for your family or you are relocating or you need to take care of medical concerns. Moving to a smaller home could mean less maintenance costs hence less worries.
If you are relocating for work, then selling your home would definitely help to cut on the cost and time spent travelling as you will be able to live closer to your work station. Regardless of your push and pull, you definitely need both to be able to make a successful move.
So then, just when is the best time to sell your home on the property market?
The answer to this question is crucial in ensuring that your house does not languish on the market for months on end. If this happens you can be sure of ending up disheartened and demoralized.
The right time of the year to put your house on the market must be thought through seriously as it could affect how fast you will sell it.
Although estate agents will want to convince you to sell at whichever time of the year without any delays, it is important to plan for the best time that is in line with the needs of buyers and the market as a whole.
This calls for understanding of the different types of buyers as well as their buying behaviour and needs. This way, you will be able to determine when you should put your home for sale on the property market. Here are some distinct categories of buyers that can guide your decision to sell:
Singles and young couples – These are mainly first time buyers that are known to begin their search for a first home at the beginning of the year. For most of them, they are setting out for the first time having spent one too many Christmas celebrations with relatives.
This category of buyers begin their search in January and February with their purchases being mainly at the lower end of the market mainly terraced homed and apartments. Their second choice of property are detached and semi-detached homes.
Even then, you need to be aware of the fact that these young buyers could drag their search for a home for months and in some instances years hence the need to be patient with them to make up their minds.
Families – In most cases, family buyers will buy at three distinct times of the year mainly summer, spring and autumn.
These are tern times hence buyers with children do not usually like to house hunt during holidays because they are usually on holiday. Besides, it is a lot more stressful to going for viewings when you are bored and have a whiny child to take care of.
Downsizers – Singles and downsizers like to buy homes during warmer months. As such, retirement homes and bungalows will be on the market for long especially during winter because people do not like to go house hunting in snow or rain. They believe that summer time is tis best time to buy and sell. These buyers usually look at fewer properties since they make up their minds fast.
You can use this information to plan to sell your house. That is, you could get the house ready to suit the preferences of a specific group based on the time you intend to sell. Ultimately, keep in mind that if your property takes less time on the market then you are likely to achieve your asking price. Therefore, take time and study the market before listing your house.