Elements of Good User Experience Many Online Businesses Still Neglect
The term 'user experience' may seem like overused jargon, but it is an important element to focus on in today's market. If your business relies on a digital interface in any way, whether it is an app for accessing information, an online store that sells products and services, or a website that acts as an anchor for your online presence, then good user experience is a must.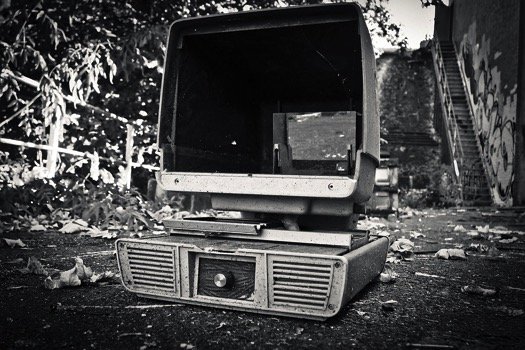 UK customers are more sensitive to UX, especially when making online purchases. Unfortunately, many online businesses still make UX mistakes that are both costly and catastrophic to the business' future. To help you, and your business, avoid making the same mistakes, we are going to take a closer look at those common mistakes and how you can avoid them.
The Checkout Process
In an attempt to learn as much as possible about customers, a lot of online stores use long forms and multiple steps as part of their checkout process. Customer details and additional information are indeed valuable, but making customers complete forms and having them go through several steps to finalize their purchases are definitely not good for business.
Over 80% of dropped carts are caused by this type of approach. An overly complicated checkout process will simply drive customers away before they complete their purchases. If your online store is losing customers during the checkout process, it is time to take a second look at the process itself.
Instead of using multiple steps and long forms, simplify the checkout process as much as possible. A single-page checkout where customers can complete their purchases easily is always the way to go. What about collecting customer information? The details you don't need for processing orders can be acquired later. That brings us to the second element, which is….
Streamlined Customer Relationship Building
Don't try to do everything at the same time. Instead, take the time to build a genuine relationship with every customer. You can deliver a much better user experience when every part of the flow is designed to be personalized and sincere.
When trying to learn more about a customer, for example, a follow up email asking about their experiences with your products or a customer satisfaction survey delivered through a personalized email is far more effective than jamming the checkout page with more fields or multiple forms.
You have all the time in the world to connect with your customers. Use that time wisely and provide them with a streamlined experience. This approach will also lead to higher customer loyalty and better customer value in the long run.
Consistency
The last element to pay close attention to is consistency. You can't deliver a positive user experience when a customer's journey is littered with inconsistencies. Even the simplest things, such as having different colour schemes on your social media pages, can seriously damage UX.
Consistency is an important thing to add to the ecommerce web site design. Every page must create the same, seamless experience. Different sections of the site must be kept consistent for a more fluid browsing experience. More importantly, consistency will tie the ecommerce site together with your company's branding and key messages.
Unless you start paying attention to these elements and avoiding common mistakes when handling them, it would be difficult to complete in a competitive market like the UK's ecommerce landscape we have today. Get these things right, however, and you will have no trouble taking your online business to success.