How Do Millennial Entrepreneurs Run a Business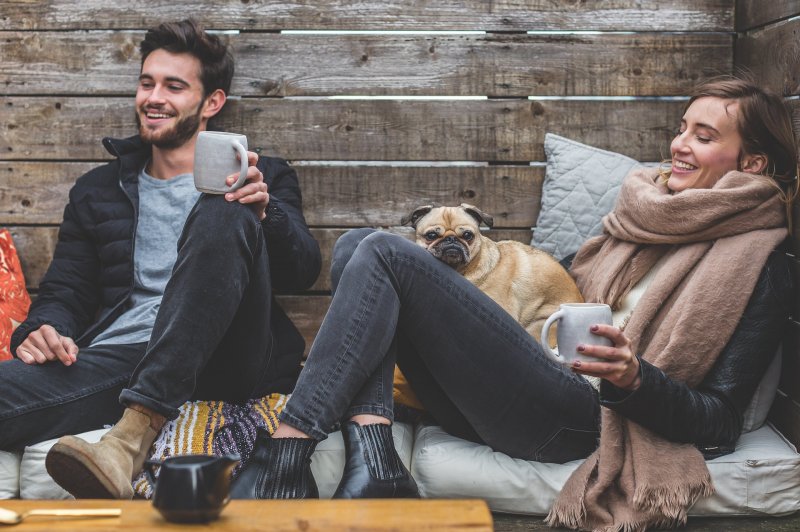 Millennial entrepreneurs are gradually dominating the world of business today, with more and more of them becoming notable and appearing in global rich lists. With the fast and furious pace that they run their businesses, which range from traditional ones to high-technology, young entrepreneurs are slowly becoming the new frontrunners of their industries.
Technology has greatly paved a way for budding young entrepreneurs, enabling them to create start-up businesses swiftly and affordably. It takes even less than 20 minutes to set up an e-commerce page on a social media site. While millennials are already an interesting bunch as they are, millennial entrepreneurs take the game to another level. Here's how they approach the battlefield of enterprise in many ways.
An Edge on Entrepreneurship
One major difference to note between past generations and millennials is that the former often envision climbing up the corporate ladder, whereas the latter faces enterprising endeavours head on. Inspired to pave their own paths, young entrepreneurs want to break from the norm of the corporate world by idolizing actual successful entrepreneurs of today instead of business tycoons of the past. So many businesses have crumbled by themselves with corporate scandals, and young entrepreneurs just don't want anything to do with that.
Collaboration is Key
Millennials are noted to be highly collaborative when it comes to running their business and more open to new ideas. This is highly unlikely among older generations, which tend to keep their ideas close to their chest. With younger entrepreneurs, they play their cards by pitching ideas and gathering feedback from peers to ensure a positive response from their market. For millennials, a business is run through group effort, just as Mark Zuckerberg treats his workforce at Facebook. His massive open floor plan allows healthy communication with every employee.
Using Technology as an Advantage
It is during the time of Gen Y when digital revolution came to its peak. Although Gen Z-ers are the most exposed to today's technological advancements, it is the millennials who have developed a rich understanding of how devices work. Having to use the clunkiest of computers through trial and error, millennials gained an intimate inclination to technology over the years.
Many entrepreneurs today use the internet to sell online, regardless of service or product – whether wedding-related products or medical accessories. Significantly, this gained millennial entrepreneurs the advantage of easily starting their businesses through technology. Aside from this, young entrepreneurs can now start and operate their businesses in their homes, saving them from painful costs that older generations may have struggled with in the past.
Motivated by Passion and Purpose
Millennials are known to be the most passionate and creative, and they have integrated these traits in entrepreneurship. While money is an integral aspect in a business, young entrepreneurs are not solely motivated by their earnings but also by a bigger purpose. With more and more businesses today that are achieving success all while supporting a bigger cause, more and more budding entrepreneurs have set this as a goal—making sure that they leave some positive impact on the world. Some medically inclined businesses do their part by providing quality O2 sensors and cables at a reasonable rate.
Get Creative with the Quest to Learn
Graduating during the recession, many young entrepreneurs have struggled early on with student loans and finding jobs. In the end, they came out of the financial mess more creative and resourceful, constantly finding new ways to do things more efficiently. Furthermore, their consistent quest to learn has fueled their motivation to run their own companies and apply their newly acquired knowledge.
Driven in Every Way
It's no surprise why millennial entrepreneurs are slowly making names in the world of enterprise. The young generation aims to build awesome companies, manage a compact team, and take advantage of technology. They are driven by their eagerness to learn as well as by their failures. Of course, millennials also learn from the mistakes of others, seeking advice from more experienced mentors and strong networks.
With a mixture of creativity and purpose, they are able to start up businesses that beg to create a difference to the world. It's no wonder how millennial entrepreneurs gain significant experience that will push them farther in the competitive industry.